EA Annual Membership Meeting
All are welcome to attend in-person or via Skype. More information to follow.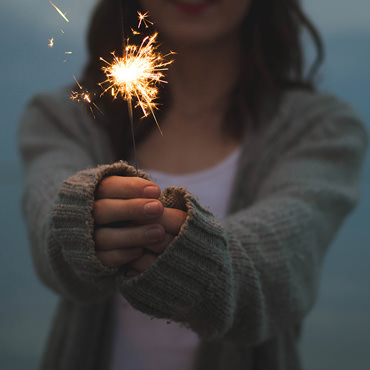 Donate
EA groups are self-supporting and all groups and individuals financially support the International Service Center, which manages the literature and behind-the-scenes work for EA as a whole. Without support from members, the ISC would not be able to support the many groups and members who have questions, make suggestions, or want to purchase EA materials. Thank you to each individual and group for your contributions.