We will gather for lunch at Noon, followed by a casual afternoon with 3 speakers and a an opportunity to share.
This is a picnic, so you can bring the family. We will be eating and listening to the speakers on picnic tables inside the screened and covered pavilion., but there are lots of trees, trails, and grass outside the pavilion where other family members can enjoy whatever games they bring (badminton, corn hole, ladder ball, ect) Do bring lawn chairs if you wish to sit outside or if you want to sit on something other than a picnic table inside the pavilion
Our local groups will supply plenty of delicious picnic foods and desserts, including hot dogs, hamburgers, and soft drinks as well as table service.
Although it's not necessary, if you wish to bring a covered dish to share, feel free to do so!
And if you have certain dietary restrictions, please do bring along something you can eat and drink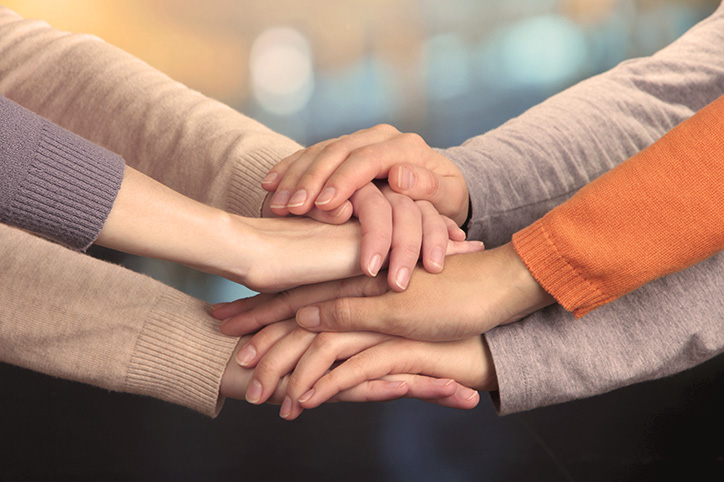 Activities
EA retreats, programs, and meetings are designed for education, support and fun! Find out what is happening in your area or across the world.
Click here to see the event calendar.
Is your group planning an event that could be on the calendar? Email us the information and we'll add it to the calendar!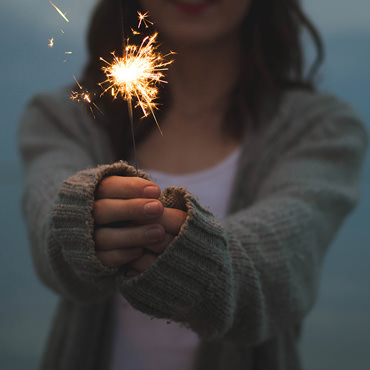 Donate
EA groups are self-supporting and all groups and individuals financially support the International Service Center, which manages the literature and behind-the-scenes work for EA as a whole.