Region 1 Conference: Buffalo, MN retreat
Address: 621 1st Ave S, Buffalo, MN 55313
Theme: Honoring the Past and Embracing the Future
This retreat promises beautiful sunsets, great food, and sharing growth in the program through sessions dealing with 12 step recovery, small groups, workshops, meditations, open sharing and theme talks.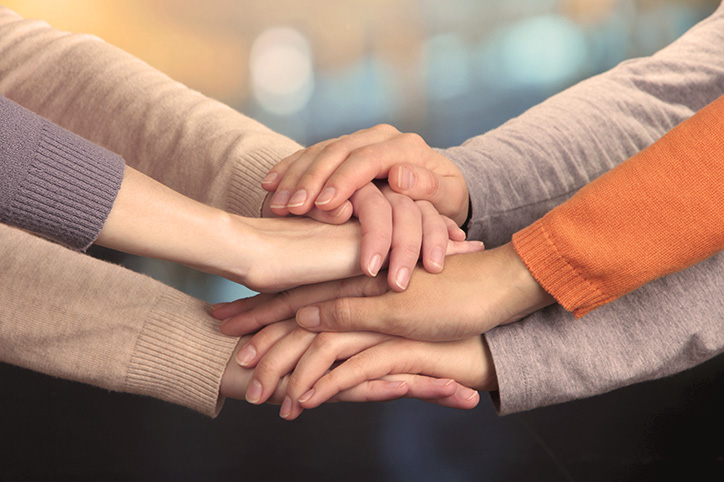 Activities
EA retreats, programs, and meetings are designed for education, support and fun! Find out what is happening in your area or across the world.
Click here to see the event calendar.
Is your group planning an event that could be on the calendar? Email us the information and we'll add it to the calendar!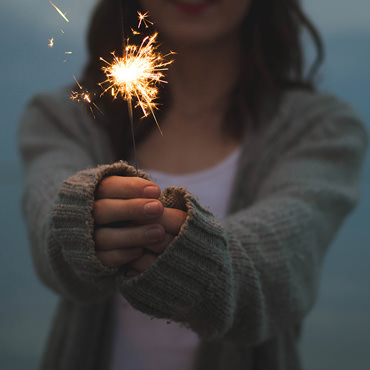 Donate
EA groups are self-supporting and all groups and individuals financially support the International Service Center, which manages the literature and behind-the-scenes work for EA as a whole.