Fall Unity Day – Niagara Falls, ON, Canada
Attend fun workshops based on the topics discussed at the 2016 EA National convention.
Meet new friends and reunite with old friends.
ADVANCED RESERVATIONS REQUIRED. Please RSVP to Chris by October 28th.
Free will offering ($10 suggested).
Where:
Monastery of Mount Carmel, 7020 Stanley Ave., Niagara Falls, ON L2G7B7
Directions:
QEW (From Toronto) to McLeod Road (Exit 27).
Turn Left on McLeod (Heading east).
Turn Left onto Stanley Avenue.
Monastery is just past the vineyard on your right.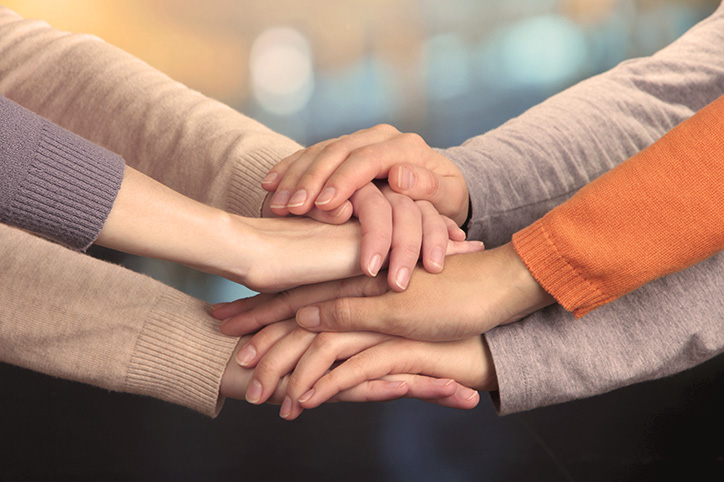 Activities
EA retreats, programs, and meetings are designed for education, support and fun! Find out what is happening in your area or across the world.
Click here to see the event calendar.
Is your group planning an event that could be on the calendar? Email us the information and we'll add it to the calendar!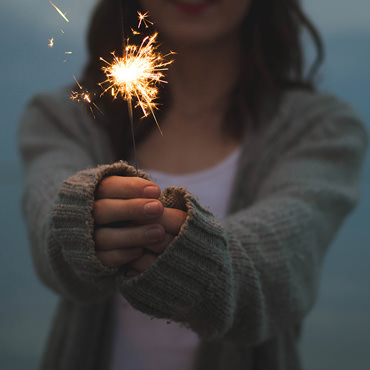 Donate
EA groups are self-supporting and all groups and individuals financially support the International Service Center, which manages the literature and behind-the-scenes work for EA as a whole.