Public Information Meeting - Garfield Heights, Ohio
The Garfield Heights, Ohio EA group will hold a Public Information meeting at the Garfield Heights Library at 11 a.m. in Meeting Room A. The library is at 5409 Turney Road, Garfield Heights, Ohio, 44125. The library is at traffic light between Granger Road and the freeway bridge.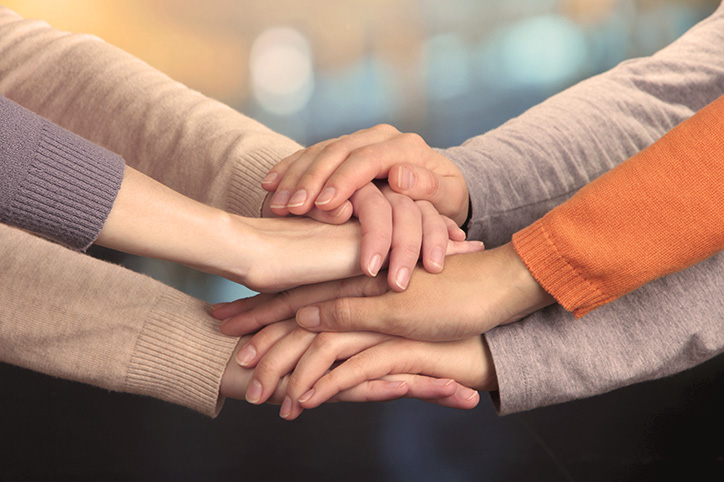 Activities
EA retreats, programs, and meetings are designed for education, support and fun! Find out what is happening in your area or across the world.
Click here to see the event calendar.
Keep checking back here for more information about the 2017 EA International Convention dates and location!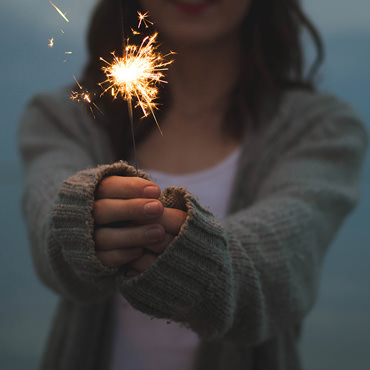 Donate
EA groups are self-supporting and all groups and individuals financially support the International Service Center, which manages the literature and behind-the-scenes work for EA as a whole.