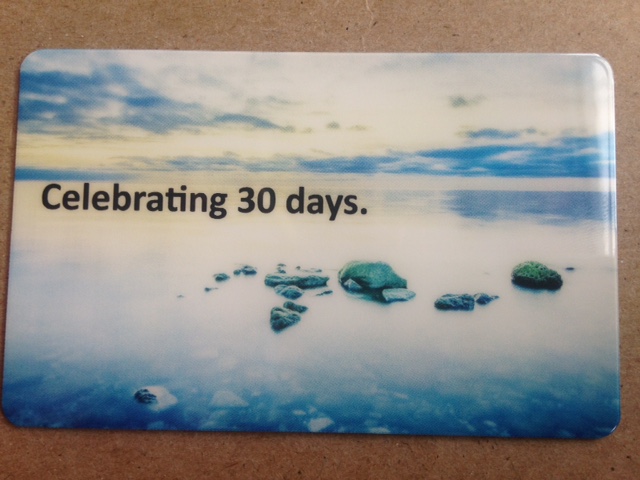 New Items to Help Your Program
We offer many types of products to help you work your program. Recent new products include revised 30-90-180-1 year anniversary cards and a brand new 60 day card! The front of the hard plastic cards mark the time and the back includes three of the Promises. The 1-year anniversary card has the Serenity Prayer on the reverse. Available in the online store here. New literature is being published each month -  check the online store frequently for updates!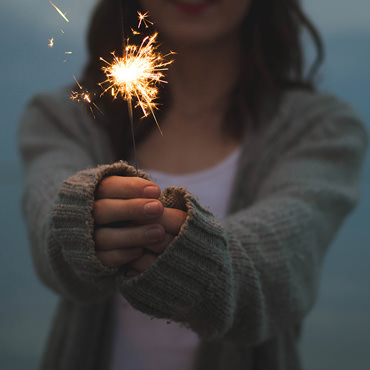 Donate
EA groups are self-supporting and all groups and individuals financially support the International Service Center, which manages the literature and behind-the-scenes work for EA as a whole. Without support from members, the ISC would not be able to support the many groups and members who have questions, make suggestions, or want to purchase EA materials. Thank you to each individual and group for your contributions.