2016 Convention Information
Join us for our conference dedicated to achieving and maintaining our PERSONAL Emotional Health. Experience SIX SPEAKERS, EIGHT WORKSHOPS, daily meditation sessions and Emotions Anonymous group meetings! Join us to find or renew YOUR NEW WAY OF LIFE!
Click here to register online for the September 2016 Convention.
Click here to make your hotel reservations at the Hilton Doubletree Hotel in Tempe, Arizona.
Click below to print off a registration form to be mailed or scanned: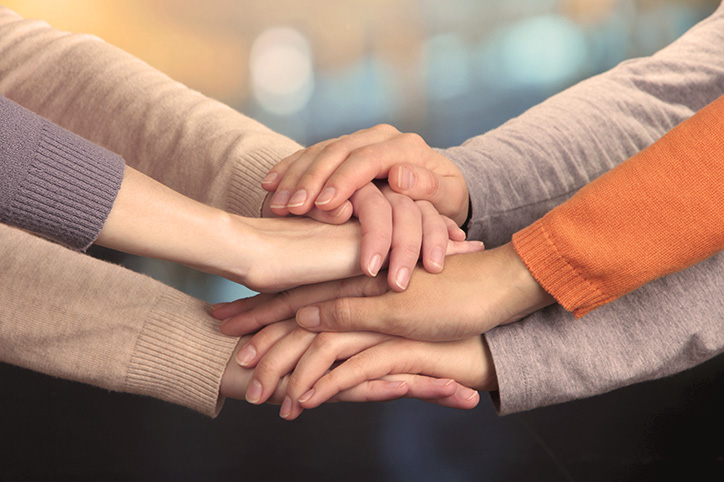 Activities
EA retreats, programs, and meetings are designed for education, support and fun! Find out what is happening in your area or across the world.
Click here to see the event calendar.
Want more information on the 2016 EA International Convention? Click here to go to the event calendar and registration form! (Registration opens June 1, 2016.)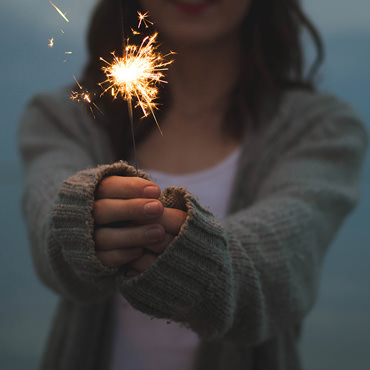 Donate
EA groups are self-supporting and all groups and individuals financially support the International Service Center, which manages the literature and behind-the-scenes work for EA as a whole.